Blemished Benchmade Bugout Kit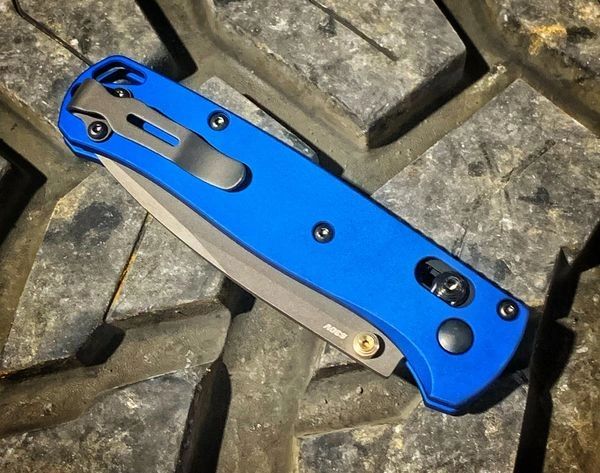 Blemished Benchmade Bugout Kit
BLEMS ARE NOT RETURNABLE. SOLD AS IS.

On almost every batch we have blemished parts. They may have small defects such as minor machining marks or dings, but most common are color variations in the anodizing that are too far out of spec. Color variation between the two sides will be present, along with hard lines, and other color and texture issues. They fit, function, and are just as tough as our regular grips but they cost a lot less! They are a good way to get a great product at a significantly reduced price.
Oversized washers enhance your knife by providing a larger surface area which improves action and reduces blade play.

Reviews