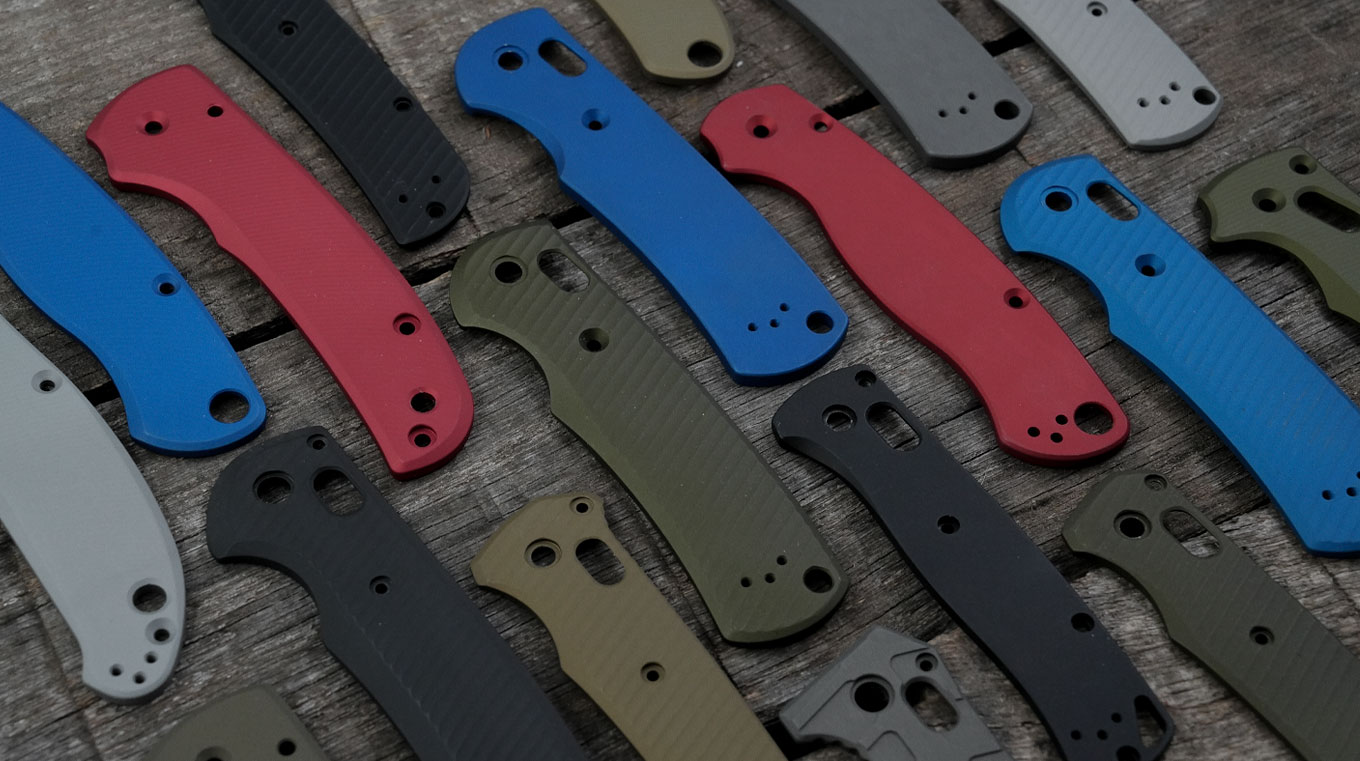 Anodized scales
Shield your gear from wear and tear with the unmatched durability of Mil-Spec Type III Hard Coat – the ultimate choice on the market.
In-stock and usually ships out within 24-48 hours!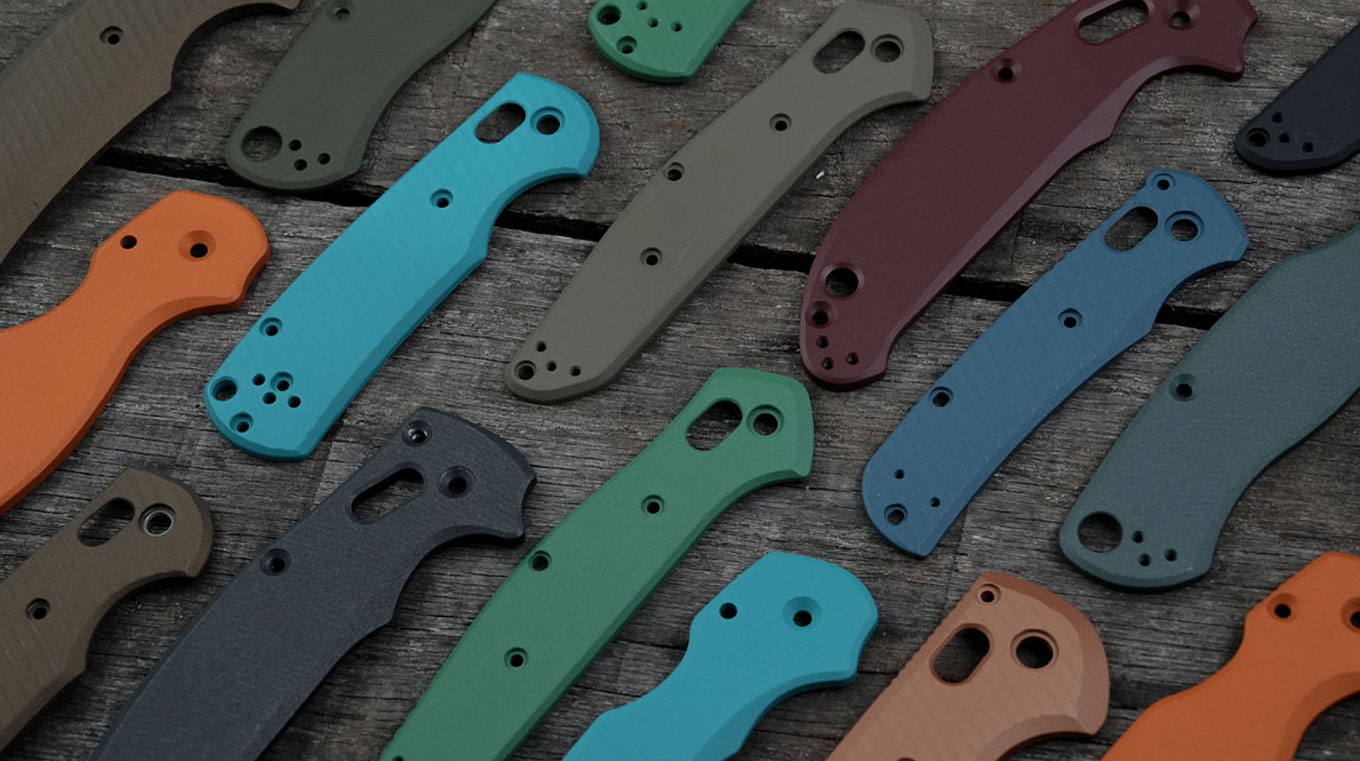 Cerakote scales
Discover the perfect blend of style and endurance with Cerakote-coated scales, featuring a distinctive one-of-a-kind distressed look over time and consistent color in every batch!
Please allow 10 business days to ship.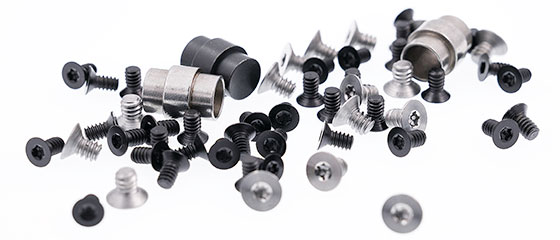 Aftermarket Hardware
Elevate your gear with confidence! Explore our selection of exceptional hardware from Knives Plus – among the best on the market. Upgrade your gear today!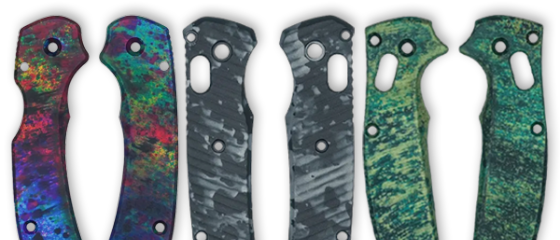 Limited Run Scales
Embrace true uniqueness with our limited run scales – stand out among your friends with these one-of-a-kind gems! Get yours before they're gone.
Precision Machining
We utilize state of the art CNC machinery to manufacture parts to incredible tolerances.
Superior Products
Our mission centers on providing personalized enhancements that add value and distinguish our products from standard factory equipment.
Proudly Made in the USA
Our scales are proudly designed and manufactured in the great state of Texas.